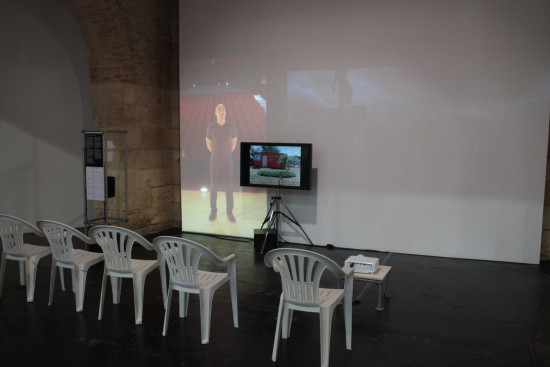 South-West Resilience Johannesburg / Uzeste / Detroit
Photo / video installation

Constellation.s

Arc en rêve Architecture Center

Bordeaux

2 June to 2 October 2016
How do we inhabit the world ?
If we believe that inhabitants are experts in their own daily life, then they can answer questions about it. This installation proposes to summon their expertise through testimonies and a series of documentary photographs, but also through projects in which they have been involved alongside students in education applied to architecture. Faced with the lack of political action, they have risen as leaders and organizers in their own communities and environments.
They also bring documentary value to the world through their work and their permanence.
It is not a question of looking at the world from a self-centered perspective, but rather of summoning the world to oneself and welcoming its information and knowledge. Following his book Le Parlement des invisibles, the movement set in motion by Pierre Rosanvallon aims to give a voice to the "voiceless" by removing the filters between the public and the subject, as well as any expert external and vertical viewpoint.
The audience of the exhibition is in direct relation with the world's singular situations of habitat with its inhabitants or to quote Gilles Deleuze: "The minority is everyone". These situations escape urban planning, and one can speak of social and spatial invisibility.
The exhibition brings together three cities: Johannesburg, Detroit, and Uzeste, showing inhabitants in their daily environment, but also artists questioning the world that surrounds them.
Screen 1 shows a series of testimonies of inhabitants involved in their community. Screen 2 shows a slideshow of documentary photographs of the daily environment of these inhabitants. Screen 3 shows projects with local people in the context of educational work.