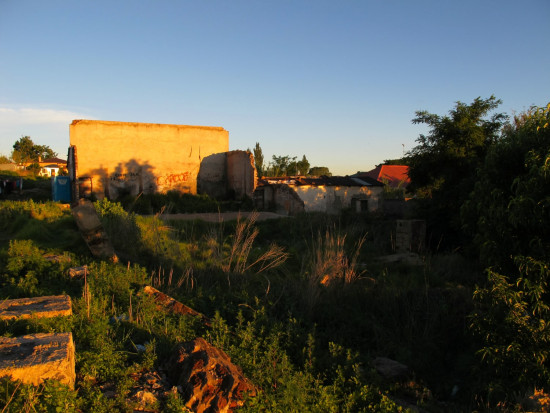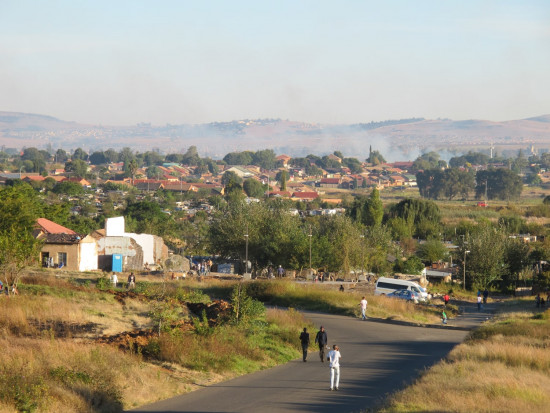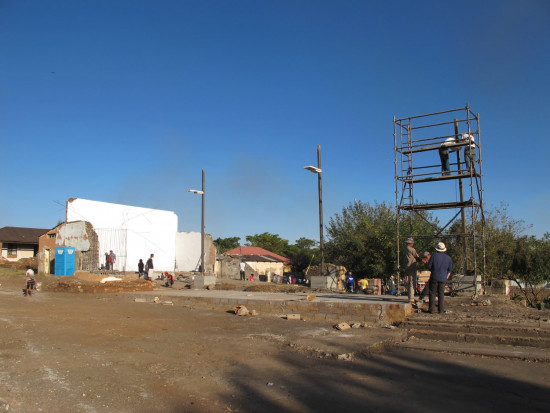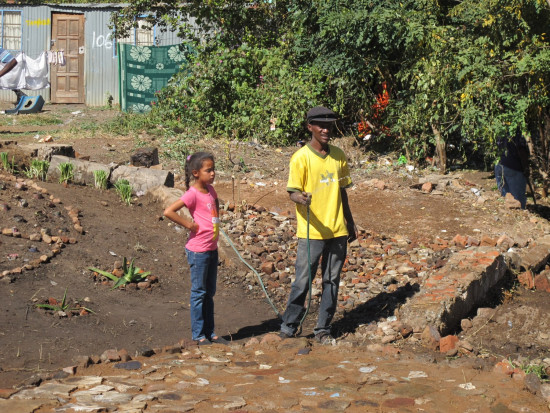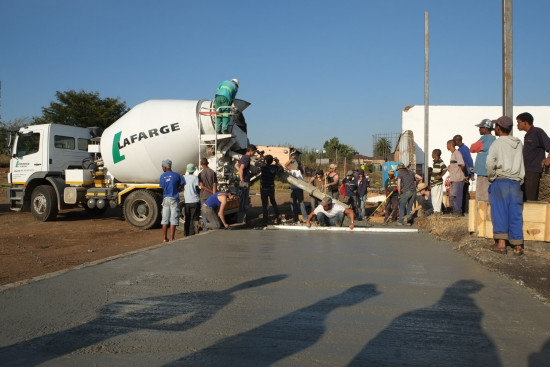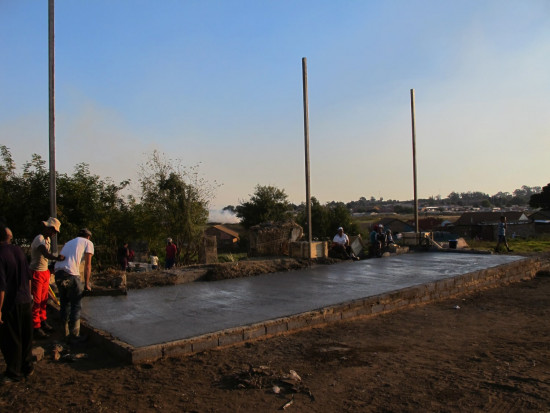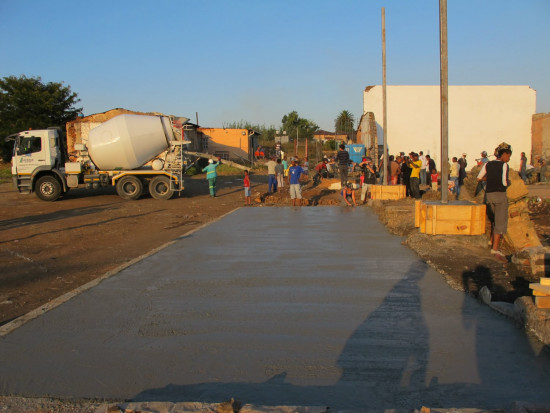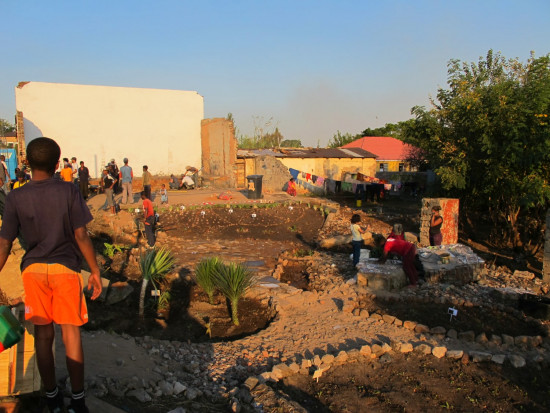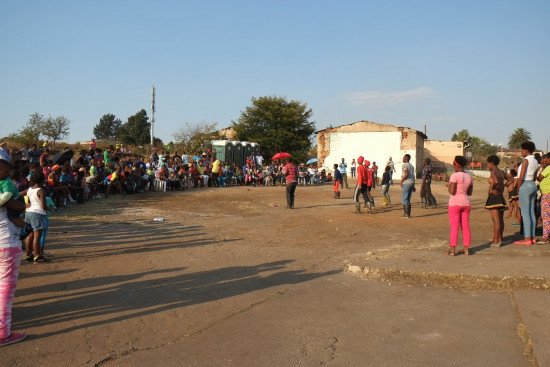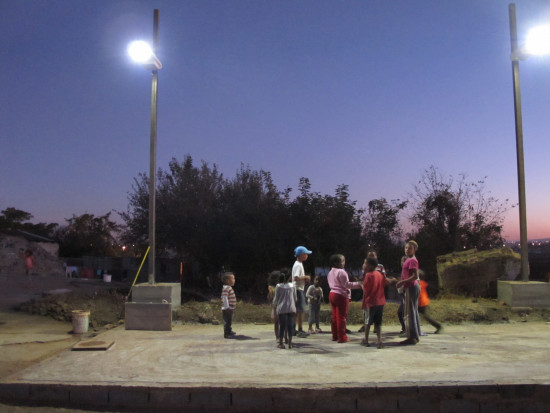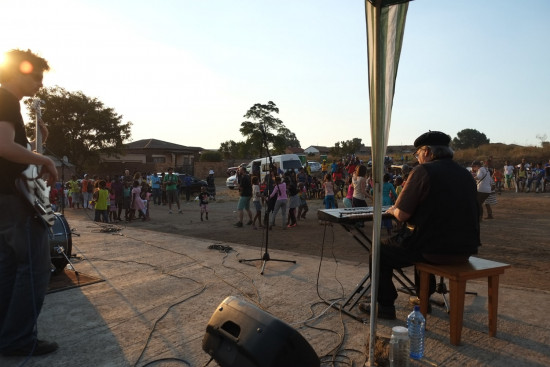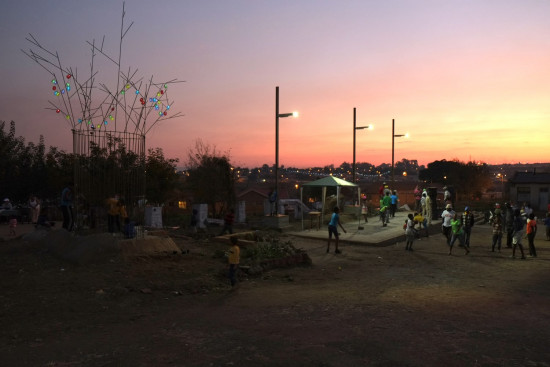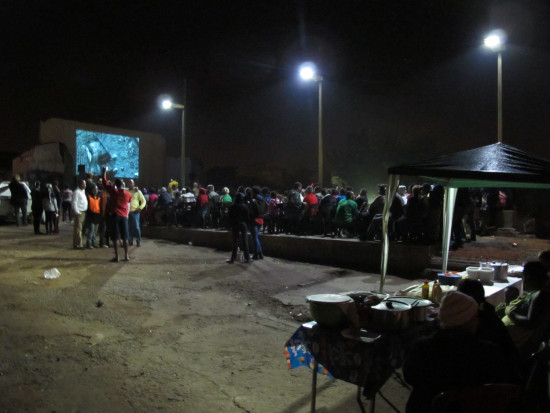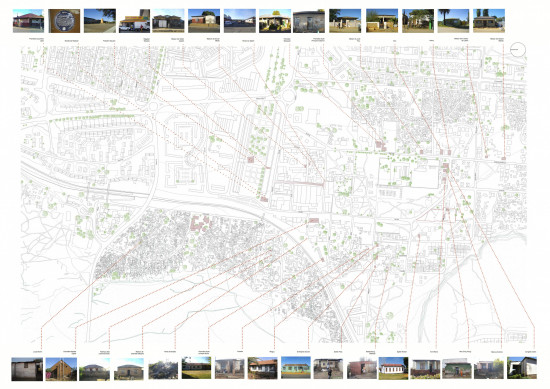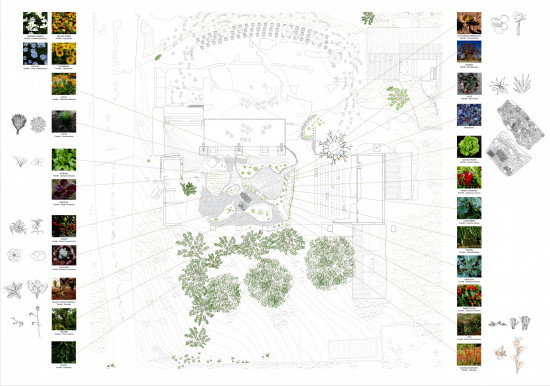 Learning from Sans Souci, Soweto, South Africa
Year

2014

Program

Revival of a cinema

Architects

Ateliers Learning from (ENSA Toulouse) - Christophe Hutin, Daniel Estevez

Location

Soweto, Afrique du Sud
The Sans Souci cinema in Soweto: improvised worksite.
For the celebration of the 20th anniversary of Nelson Mandela's election, Learning From initiated the first workshop to rebuild Soweto's mythical Sans Souci movie theatre.
Although derelict and in ruins today, this historic venue in Kliptown where the Freedom Charter was signed and ratified by the African National Congress (ANC) in June 1955 remains a symbol of the struggle for freedom.
The Sans Souci workshop took place from 19 April to 4 May 2014, with the help of the shantytown's local communities. Rehabilitation mainly concerned the floors. Roofing and furniture were to be provided in the future.
The students worked onsite with community volunteers. All the elders remembered the cinema, which was not just a place to watch films, but one of the liveliest cultural venues during the struggle against apartheid. Singer Miriam Makeba, pianist Abdullah Ibrahim, and many other artists regularly performed here.
Interviews with elders produced stories of the past that were reconstructed in the form of recordings, surveys, and maps. This work was essential because there is no architecture without stories. The Learning from Workshop's strategy for rehabilitating the site was unconventional. It consisted of reactivating the artistic, cultural, and social life of the cinema as much as its architecture. Don't wait for the cinema to be rebuilt to program cultural events, to meet, to play, and to work! The French musicians of the Compagnie Lubat, masters of artistic improvisation, joined the Soweto site and organized improvisation workshops and musical exchanges with adults and children. Improvisation builds on precision and pleasure, inspiring the desire to play (this arrangement extended the collaboration between Learning From and Bernard Lubat, begun in 2013 in Uzeste). Young people from Kilptown produced films about their neighborhood and everyday life in collaboration with directors, choreographers, and artists (Eat My Dust project by Delphine Deblic) that were shown onsite.
*The Learning from Workshop is a master's course at the Toulouse School of Architecture, created and directed in 2009 by teachers Christophe Hutin and Daniel Estevez.
Partners: Eat My Dust and One Love Trust associations in Kliptown and Soweto Kliptown Youth Centre