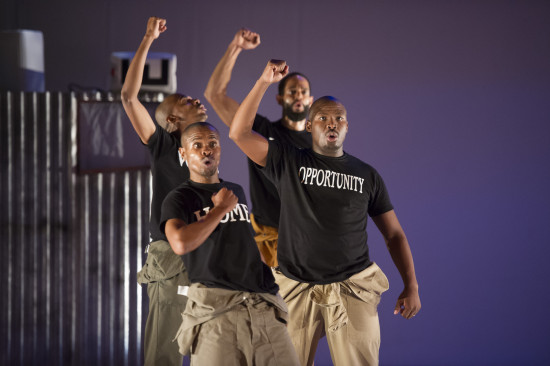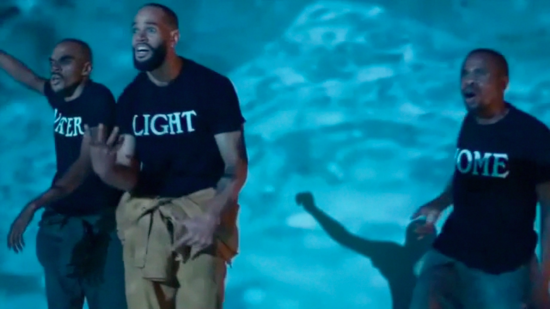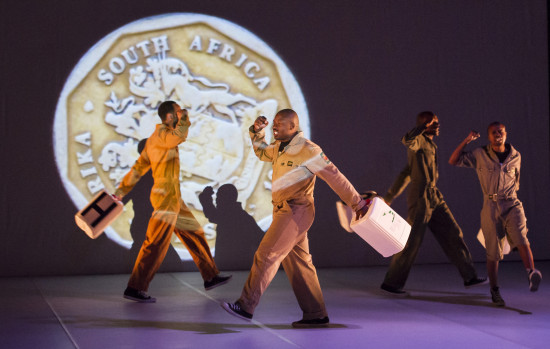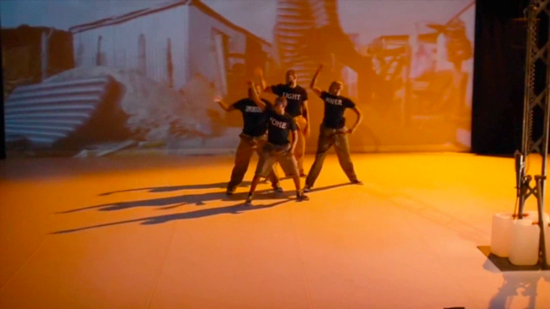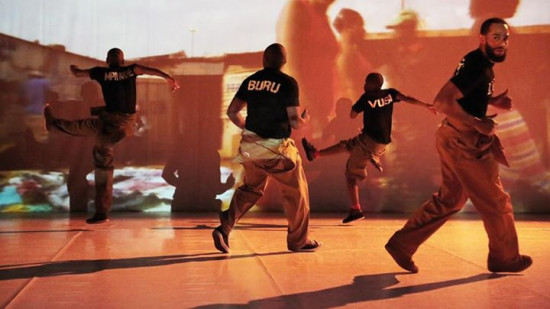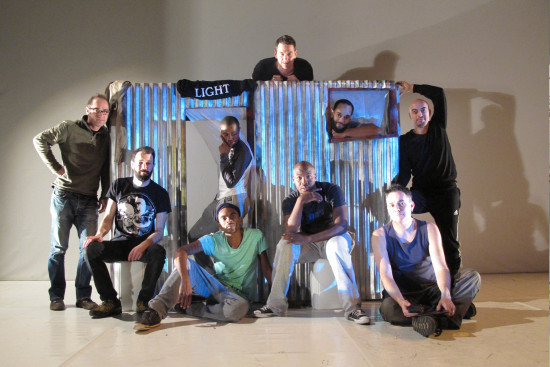 Scénography Toyi Toyi
Year

2015

Program

Choreographic piece for four dancers

Choregrapher

Hamid Ben Mahi

Scenography

Christophe Hutin

Client

Compagnie Hors-Série, Bordeaux
This choreographic piece for four dancers mixing dance and personal stories relates the paths of the South African dancers who founded the Via Katlehong Company and their encounter with a dancer from the Hors Série company.
By confronting life experiences and dances originating in the streets and mines such as hip hop, pantsula, and gumboot, Hamid Ben Mahi once again breaks free from the codes and limits imposed by choreographic identities and offers an opportunity to fully grasp the consciousness and original spirit of urban cultures.
Toyi Toyi sounds like a cry, an urgency to speak out and dance.
Toyi Toyi is a dance of protest associated with militant street songs. It began in the resistance camps in Zimbabwe where young people fled in the 1980s. Toyi Toyi gave extra force to liberation songs. Today, the South African government has banned the dance from being performed at demonstrations.