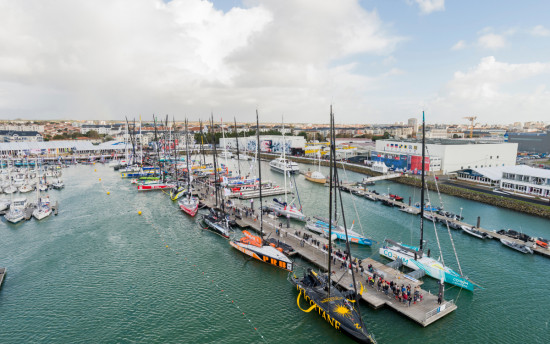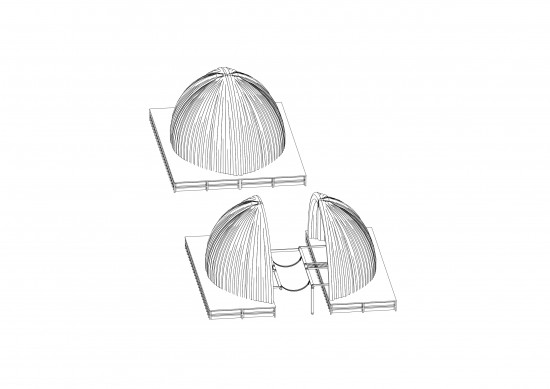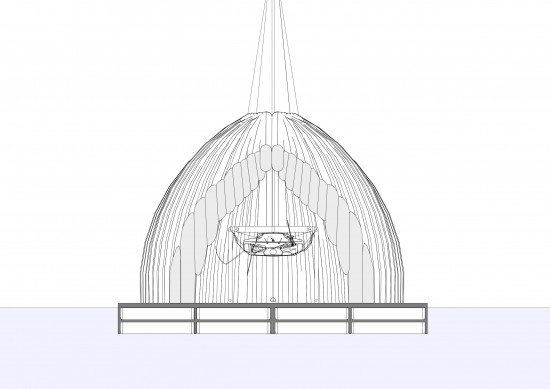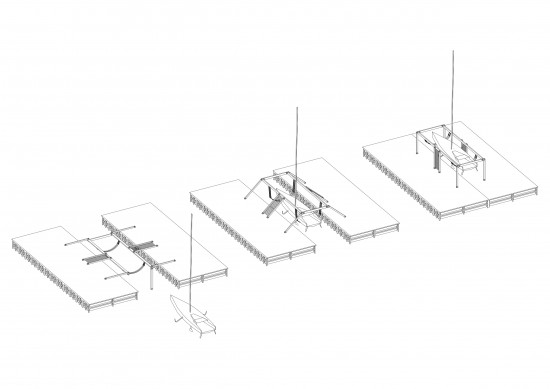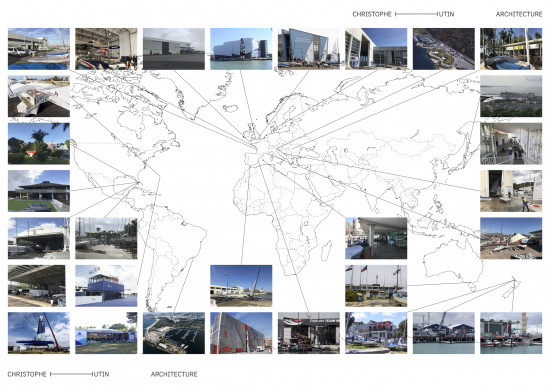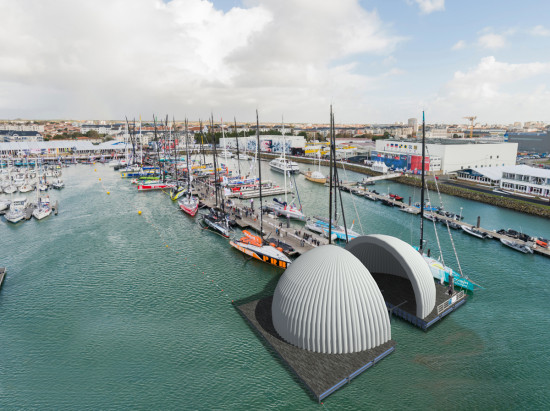 Boating / research and development
Program

Research and Development program

Architects

Christophe Hutin and Fabian Pic
Christophe Hutin Architecture is developing expertise in the field of cost-effective ecological buildings with integrated systems for the boating industry and competitive sailing.
This expertise is the result of a research and development program started in 2018 led by Christophe Hutin, architect and experienced sailor, who worked with the European Space Agency, and Fabian Pic, architect and top athlete whose experience in Finn category sailing led him to participate in the Rio Olympic Games in 2016.
The first part of this R&D program consisted of theoretical research based on a complete inventory of all international competition nautical bases and industry infrastructures. It led to research and analysis of technical solutions needed to develop an integrated architecture.
The second phase of this program is underway, in collaboration with various industry partners at the European level. It will lead to the creation of a mobile architecture prototype for international competitions.